 Christie's Place 25th Anniversary
Virtual Celebration
Register today and join us on
Friday, April 9, 2021, 6:00 - 7:00 PM
Celebration of Lives Transformed
25 Years of Hope, Inspiration and Vision
Since 1996, Christie's Place has provided education and resources to empower thousands of women and their families living with HIV/AIDS to advocate for their own health. 
It's important to remember in the climate of COVID-19, that HIV/AIDS had a very similar trajectory. If we have learned anything from adversity, it's that compassion goes a long way, and there is always more hope when you are supported and have access to resources. 
You're invited to join us for a night of storytelling to learn about our history directly from our founders. You will be inspired by our members' resilience as they share their unique experiences. You can expect to hear from generous supporters who make our work possible and most importantly, you will Be a Part of History! 
"We can see more clearly where we're headed when we take time to remember where we've been." 
Select stories shared at the Gala will be published in our new book about the history of Christie's Place and with your help and support through buying tickets to this event, Christie's Place will be able to continue providing the life saving resources and tools our clients need to thrive.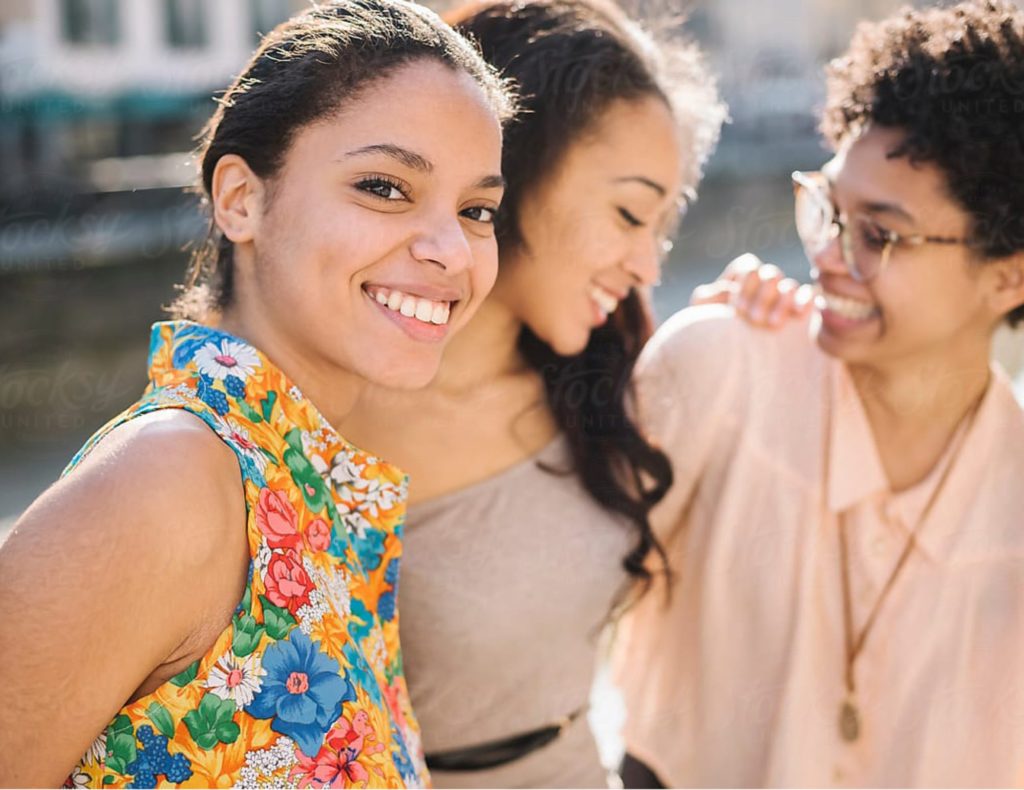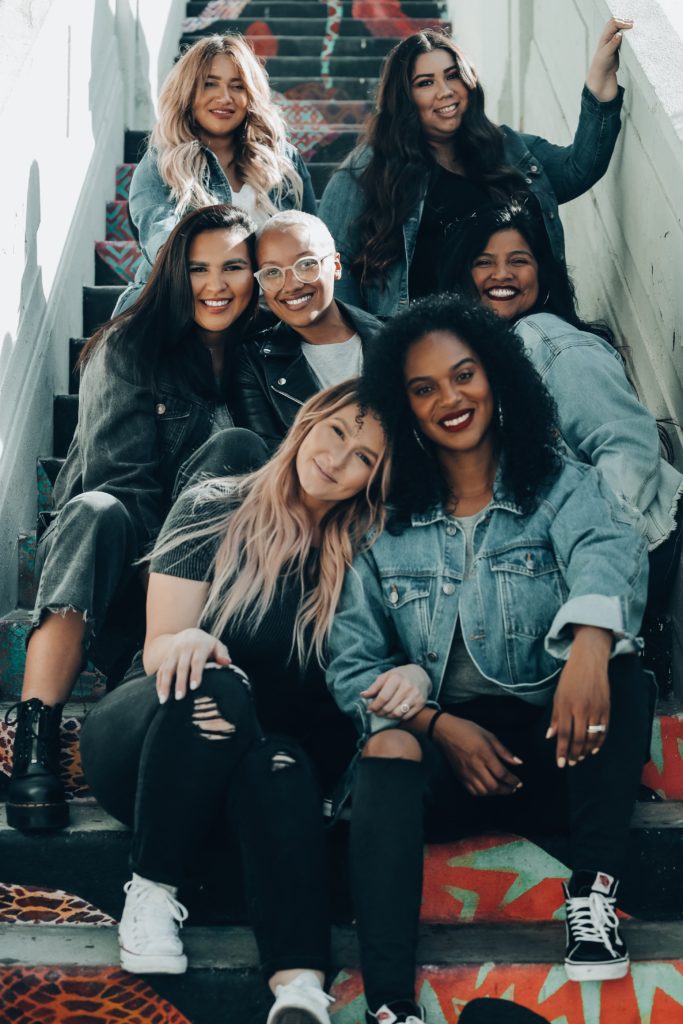 So many people have volunteered, worked with and have supported Christie's Place over the years. While reflecting on the past 25 years we thought we would invite you to please share your Christie's Place Story with us
By purchasing a ticket, table, and/or by making a donation your support will help us publish our book of storytelling and will help us continue the legacy of supporting those in the San Diego community that have been affected by HIV/AIDS.